Louis Gallo Review of Ralph Adamo's Ever in The Hollins Critic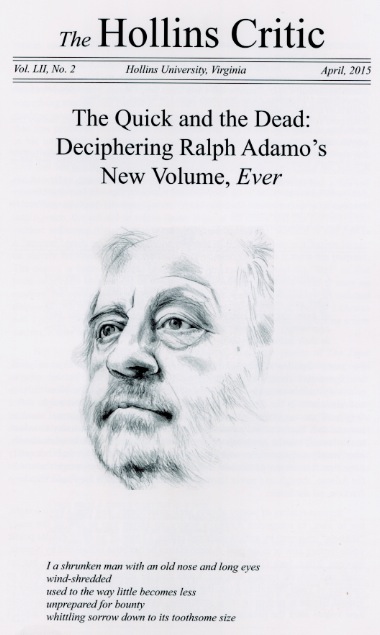 The April 2015 edition of The Hollins Critic features a lengthy and thorough review of Ralph Adamo's Ever, by Louis Gallo, which they have kindly allowed us to reprint, here.
---
Zell in LARB

Michael Allen Zell writes about noir in New Orleans in the Los Angeles Review of Books. Check out that and the forthcoming Run Baby Run.
T. Rex Parade trailer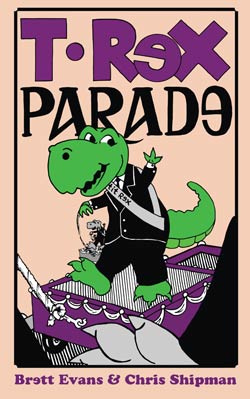 Check out the fab new trailer for T. Rex Parade, by Chris Shipman and Brett Evans, here.
In Empathy We Trust, new joint release
We're pleased to announce the release of Elizabeth Kleinveld and E. Paul Julien's In Empathy We Trust, a joint publication of Diálogos and Princess Books, Amsterdam. This boxed set of 22 stunning full-color prints include works based on Titian, Velázquez, Rembrandt, Vermeer, and Manet, among others-- all remade with a twist. Read more...
Immigrant Dreams & Alien Nightmares now available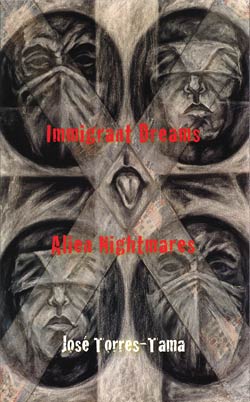 New from Diálogos: José Torres-Tama's remarkable Immigrant Dreams & Alien Nightmares, documenting 25 years of performance poetry, which Andrei Codrescu called "... vast, beautiful, razor-sharp and misbehaving." Available on this website and from Amazon
.
Advance Press for Ultrasonic
"Ever" Book Launch and Release Party (2)
We're pleased to announce that Ralph Adamo's Ever will launch in New Orleans at the historic Maple Leaf Bar, where Ralph, along with series founder Everett Maddox, Nancy Harris, yours truly, and many others, pioneered the Sunday afternoon readings. Come join us, hear Ralph read, pick up your hot-off-the-press copy, and have some refreshments on us. It happens Sunday, Sept. 21, 2014, at The Maple Leaf, 8316 Oak, NOLA. Please rsvp via the Facebook invite or drop an email to let us know.